Your story.your photos.
Authentic photos for your brand
Photography for Entrepreneurs and Influencers 
Seth Godin
"People do not buy goods & services. They buy relations, stories, and magic."
Create more engagement with your audience with fresh custom images. Using stock images means running the risk of another brand using that same photo. 
With personal brand photography you have a photographer work with you to create personalized images that tell the story of your brand.

Imagine having your own personal photographer who knows you, your brand, and has you on their calendar every quarter for new photos. 
Save time by knowing your photo needs are covered throughout the year. Get some time back because you will have fresh content to post everyday if you want!
Gallery
Click/tap to view larger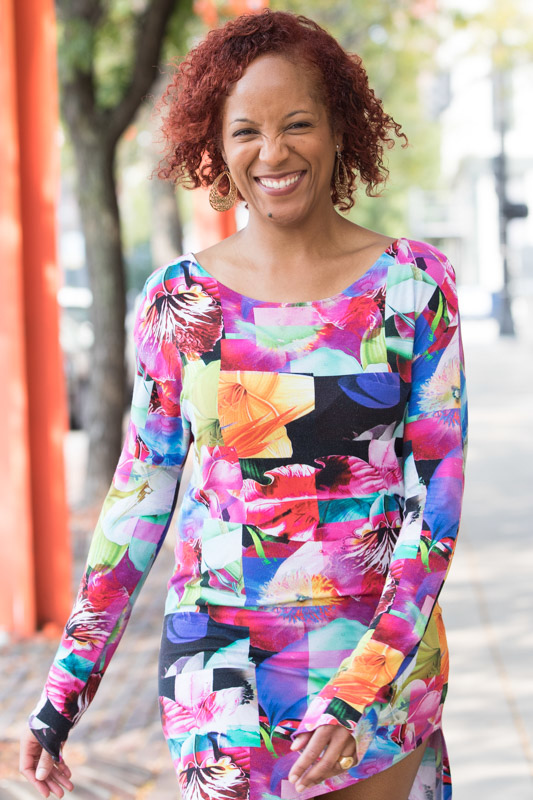 About T2S
Hi, I'm Katie I'm the main force behind T2S photography. I do the photo taking and running the business, while Mike provides tech support and makes sure the cats are fed. 
I'm sure you have someone who is in your corner to making sure the house keeps running while you are working hard building your business. I want to be in your corner too.
I want to help you, the risk taker with the go for it attitude, up-level your brand. To continue to stand out you need creative images that truly reflect you and your brand. That can be hard to do with all selfies.
Getting to know you and your business is my goal. I want our photo sessions to go smoothly with ideas from both of us. Telling your stories is the goal of every session. 
Planning out what stories you want to tell over the next few months takes some time up front, but will gain you time back with your family. Scheduling posts using photos already taken and ready to go means you can put your phone down and engage with friends and family again without worrying about your next post.
Continue to engage with your audience with personalized professional photos. Take the leap and hire a professional photographer for your business! 
Step 1: Contact me
Click the button below to message me. I'll respond to your questions and we'll set up a time to meet.
Step 2: Meeting
We'll connect via phone or video call to go through how stories work and see if we'd be a good fit for each other.
Step 3: Make it Official!
If we decide to move forward, we'll plan your first photo session and sign the paperwork to make things official!
"Capturing moments, engaging your audience."
Let's get Started!
Grow your personal brand and connect with your audience on a deeper level.

Prices start at $1,500 per quarter for 30 images. 
Image delivery in as little as 48 hours.

All sessions include digital images with commercial licensing.
Single session supplement +$400
Click "Request Consultation" to contact me now and we'll set up a time to chat.